Pre-insulation steel pipe
All kinds of medium thermal insulation and cold insulation engineering which the conveying temperature is in the range of -50℃~150℃, it is widely used in thermal insulation and cold insulation engineering of urban collective heating, warm room, refrigeratory, coal mine, petroleum, port and chemical etc industry.
Advantage
The thermal insulation pipe not only has the advanced technology and practical performance that the traditional trench and overhead laying pipeline cannot match, but also has the remarkable social and economic benefits, and is also a powerful measure of heat supply energy conservation.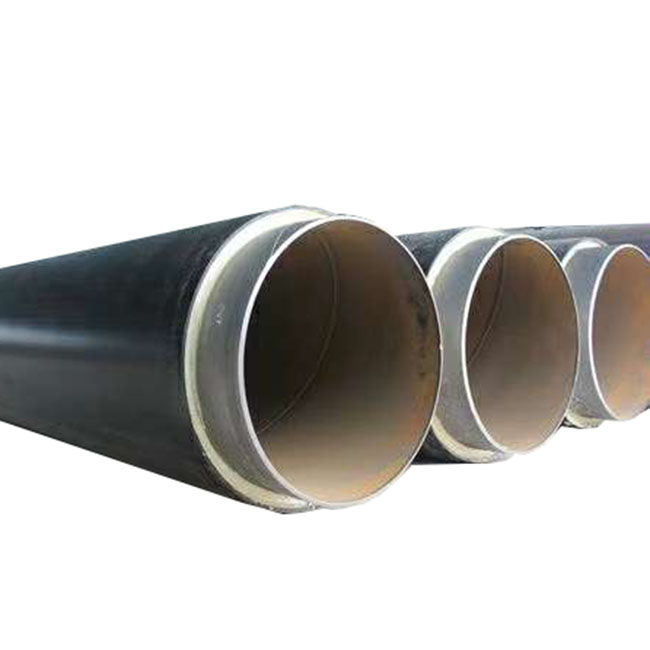 advantage
1. Strong corrosion resistance and waterproof ability, low comprehensive cost
2.Low heat loss, saving energy.The heat loss is only 25% of the traditional pipe material
3 long service life
4. Less land area and fast construction are conducive to environmental protection
Packaging Details
Plastic caps on both ends, Steel bundle, Woven bag or acc. to customers' request.
Delivery Time
15 days after receiving deposit
If you have any questions, please contact with us directly and welcome you can visit our Factory.