Anticorrosion pipe is widely used in pipeline engineering fields such as long-distance water transportation, petroleum, chemical industry, natural gas, heat, sewage treatment, water source, bridge, steel structure, offshore water transportation piling and so on.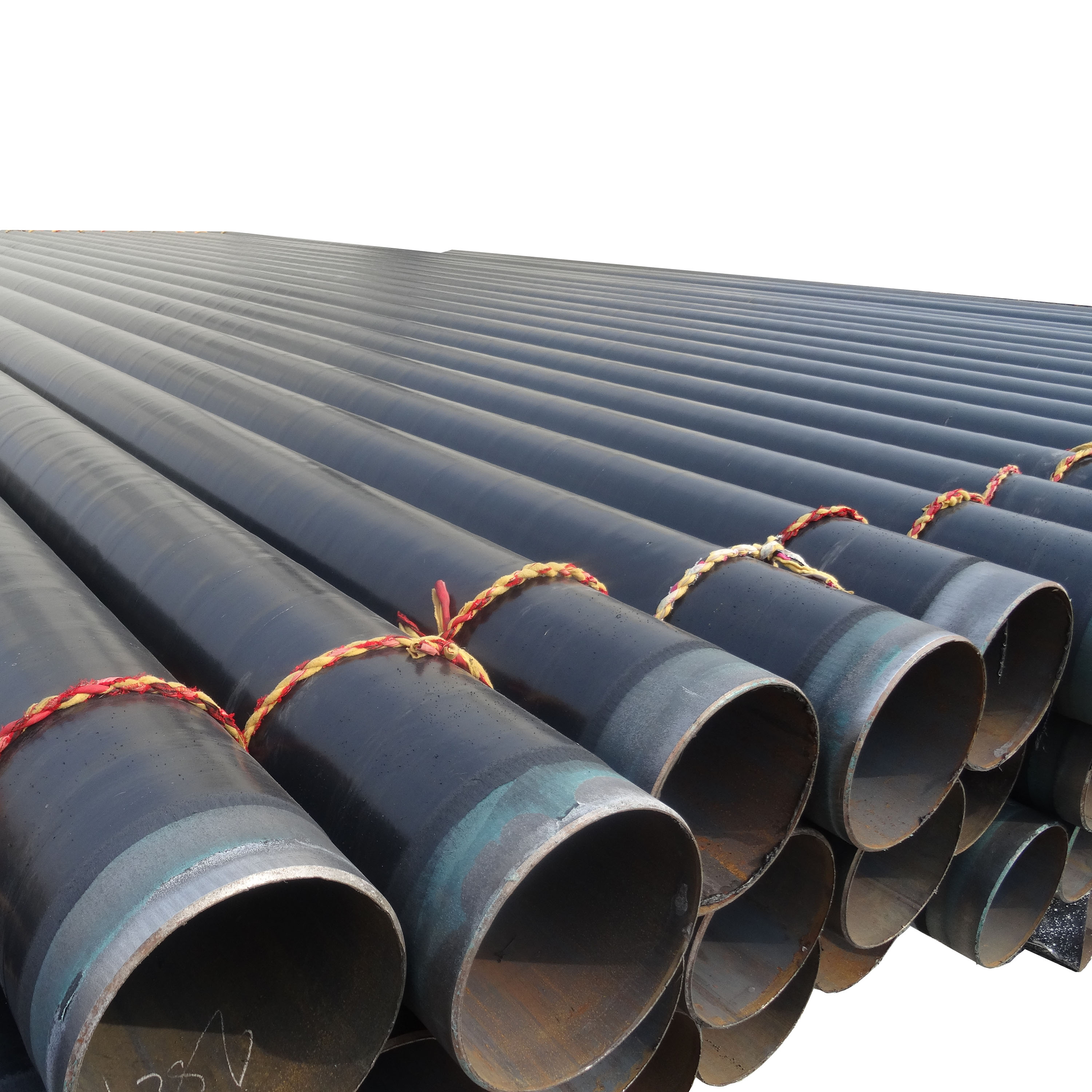 advantage

1. Combine the mechanical strength of steel tube with the corrosion resistance of plastic;
2. The outer wall coating reaches more than 2.5mm, resistant to scratches and scratches;
3. The inner wall friction coefficient is small, 0.0081-0.091, reducing energy consumption;
4. The inner wall meets the national health standards;
5. The inner wall is smooth and not prone to scaling, with self-cleaning function.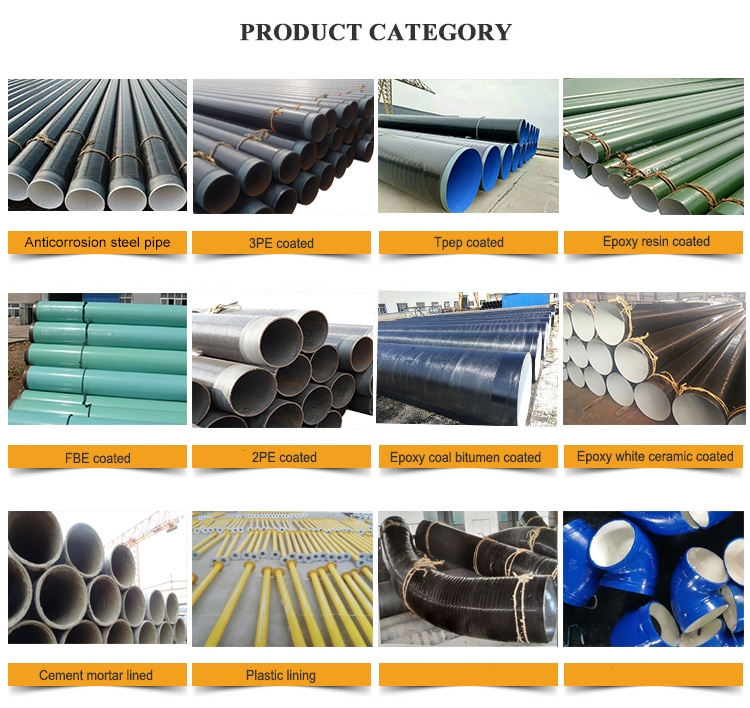 Our Services
Pipe End: Plain, beveled, threaded and coupled
Pipe surface: Lightly oiled, Hot dip galvanized, Electro galvanized, Black, Bare, Varnish coating / Anti rust oil, Protective Coatings (Coal Tar Epoxy, Fusion Bond Epoxy, 3-layers PE) or as required
Packaging Details
Plastic caps on both ends, Steel bundle, Woven bag or acc. to customers' request.
Delivery Time
15 days after receiving deposit