Alloy pipe is a kind of Seamless Steel Pipe, which is divided into seamless pipe for structural use and high pressure heat resistant Alloy pipe.Different from the production standard of alloy pipe and its industry, the mechanical properties of alloy pipe are changed by annealing and tempering to meet the required processing conditions.Its performance is higher than the general seamless steel tube's variable utilization value, the alloy pipe chemical composition contains more Cr, high temperature, low temperature and corrosion resistance performance.The general carbon seamless pipe does not contain the alloy composition or the alloy composition is little.
Application
Alloy tubes are more widely used in petroleum, aviation, chemical, electric power, boilers, military industries and other industries because their mechanical properties are more variable and easy to adjust.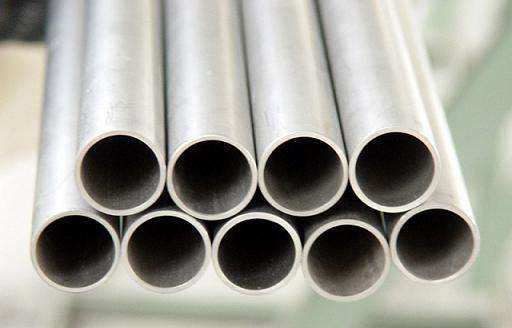 Chemical component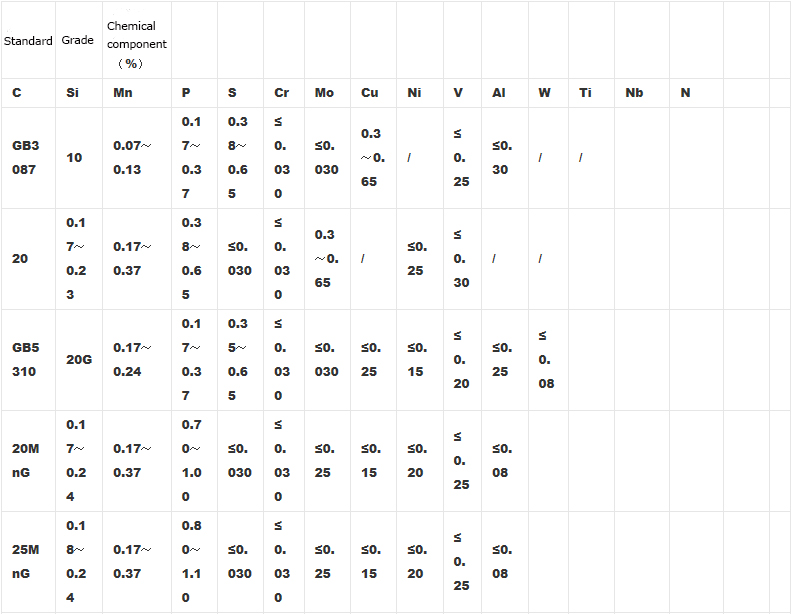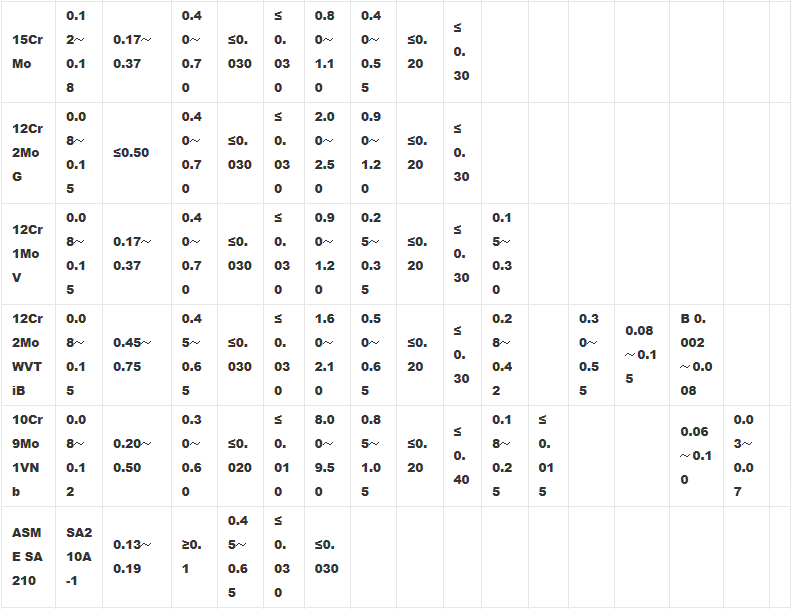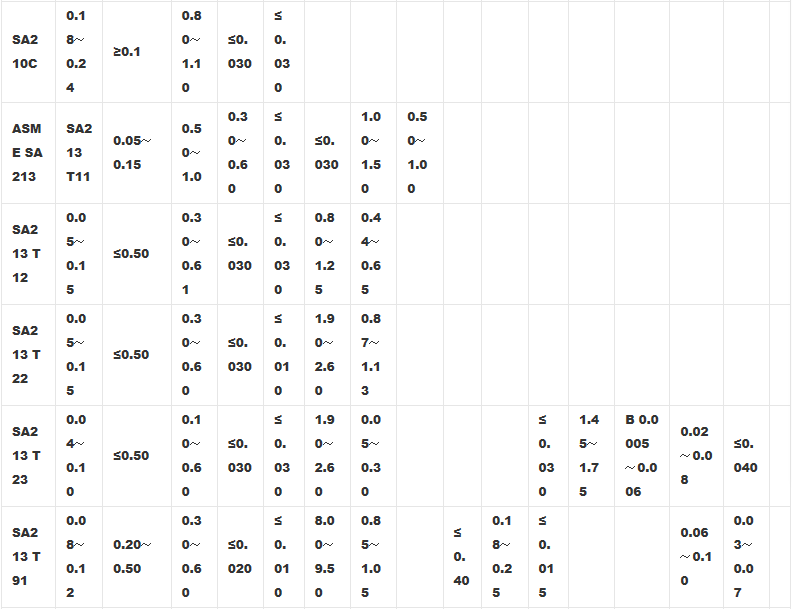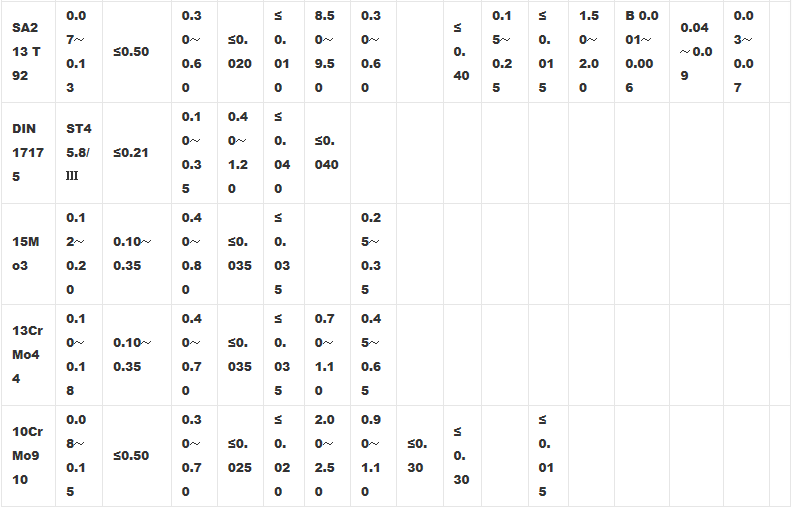 Packaging Details
Plastic caps on both ends, Steel bundle, Woven bag or acc. to customers' request.
Delivery Time
15 days after receiving deposit
If you have any questions, please contact with us directly and welcome you can visit our Factory.